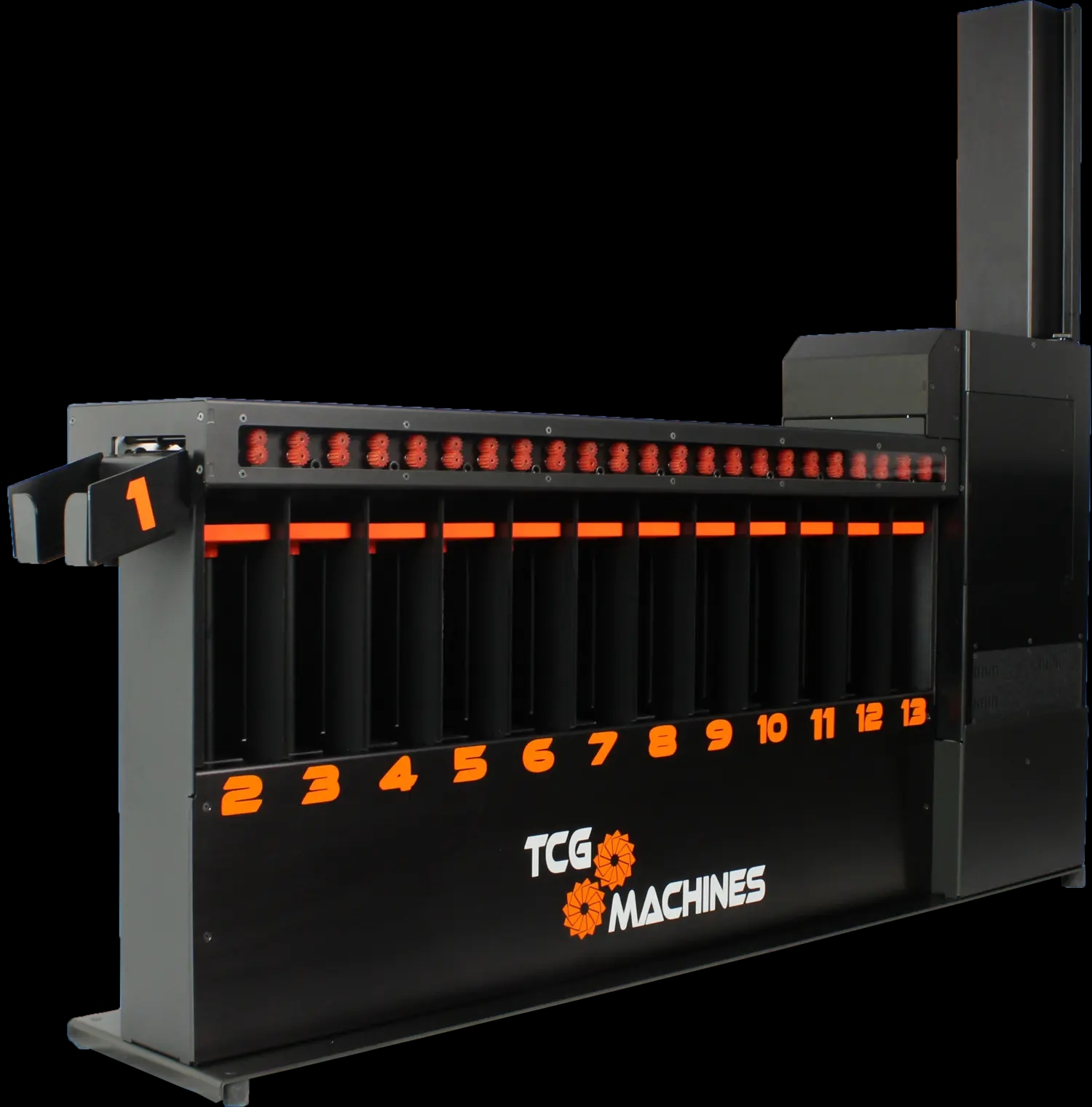 Sorting your collection doesn't have to be hard.
Reservations are now being shipped within 2 months of order placement.
+ Cards/Min
Average Sort Speed
We are constantly looking for ways to speed up your sorts. With speed like this, you can sort more and worry less.
Cards PhyzBatched
Over tons of cards have been sent through the PhyzBatch-9000 with unmatched speed and precision.
Cards
Input Hopper Capacity
Just load up the hopper and walk away. The sort will stop automatically once the last card has been been processed.
Gentle on your cards
The PhyzBatch-9000 uses a double-roller conveyor system to give your cards a smooth ride all the way to Inventory Town.
PhyzBatch-9000 Safe Card Handling Demo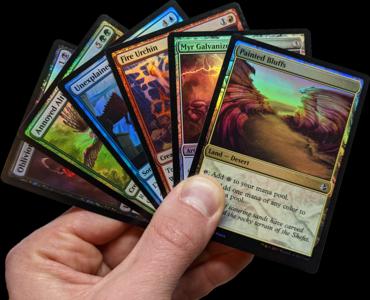 No foils left behind
Take advantage of TCG Machines' world-first foil detection technology (patent pending) to accurately recognize foil cards and appraise their value accordingly.
Remove those extra copies
With the Remove Duplicates feature, you decide the maximum number of copies to keep. No more customer frustration when they find the same card 20 times in their bulk box.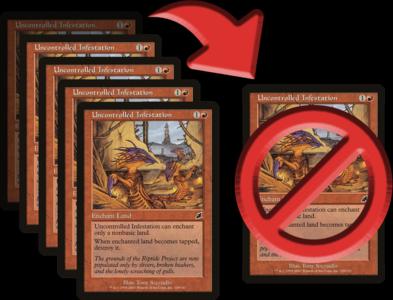 Continuous card processing
The input hopper and output bins of the PhyzBatch-9000 are always accessible, even when a sort is in progress. This means you can load and unload cards without ever needing to wait for a sorting session to end.
Personalize your options
Choose and combine your own criteria to fit your business. Including name, value, sets, color, type and more!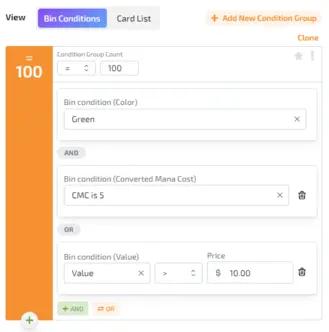 Physical
Machine Weight
34 kg (75 lbs.)
Machine Profile
62 cm (24.5 inch) Height x 107 cm (45 inch) Width x 21 cm (8 inch) Depth
Hopper Capacity
1,750 Cards with Extension, 500 Cards without Extension
Bin Capacity
6,120 Total Card Capacity (120 Cards for Bin 1 and 500 Cards for Bins 2 through 13)
Electrical
Plugins Required
One Standard Grounded (Three-prong) 120 VAC Wall Outlet
Power Consumption (Max)
113 W
Card Recognition Accuracy
*Note: these statistics do not account for misattribution of set or card variants, only that the card name is correctly determined. We are constantly working to improve upon this.
Identification
98% (on average 2 cards out of 100 will end up in the "Unidentified Bin")
Fidelity
99.9% (on average one card out of 1,000 may be misidentified)
Performance
Operating Noise Level
50 dB (as Measured 3 ft [1m] from Machine)
Maximum Sort Rate
100 Cards/Minute without Foil Detection, 75 Cards/Minute with Foil Detection
Average Sort Rate
60 Cards/Minute*
*speed will vary depending on the types and quality of cards being sorted
Networking
Connection
Wireless or Ethernet cable